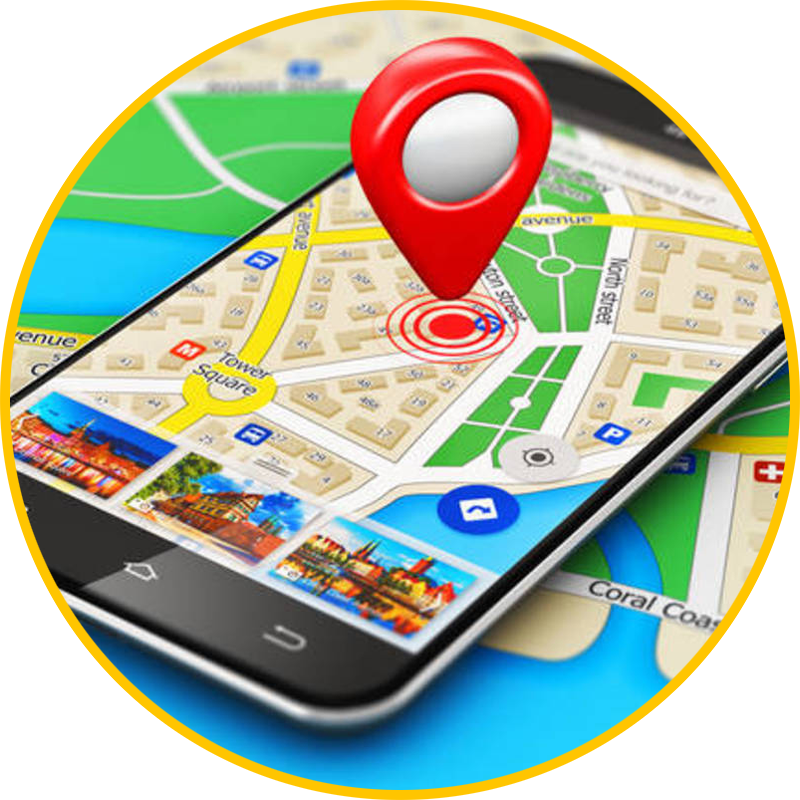 Where are the Former G.E. Fields?
Former G.E. Fields are right next to G.E. (you can't miss it) just off Route 5 in Lawrence Park. We have a great big venue with lots of room for chairs, blankets and beers. The stage will be rocking all day and you'll find we have tons of free parking in a terrific neighborhood. Google Water Street, Lawrence, PA and you'll find us.
Is there an entrance fee?
This is for the kids and we have to pay for stuff!  But if you buy early you'll save some dough.  Pre-Sale tickets will be available soon.  Tickets at the door will cost $10.  No outside food or drink is permitted.
Children under three are free. All humans under 18-year-old must be accompanied an adult.
Do I need to bring cash?
No, we'll have you covered with a credit card square.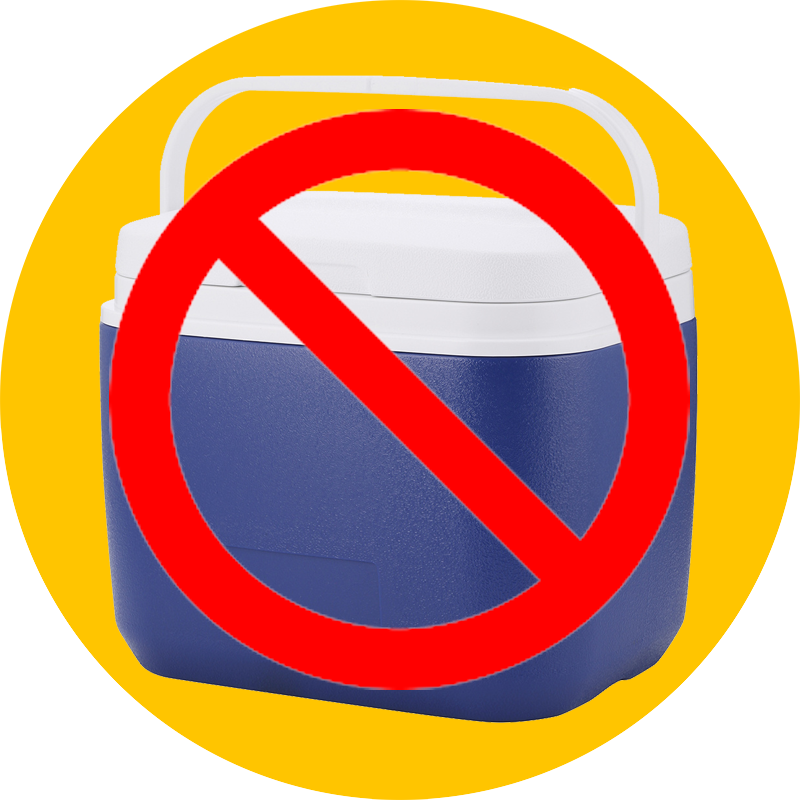 Can I bring my own cooler?
Sorry, Charlie—this benefits the kids and local breweries, so you'll have to buy our beer. We'll have cold soda, water and refreshments too. Don't sweat it!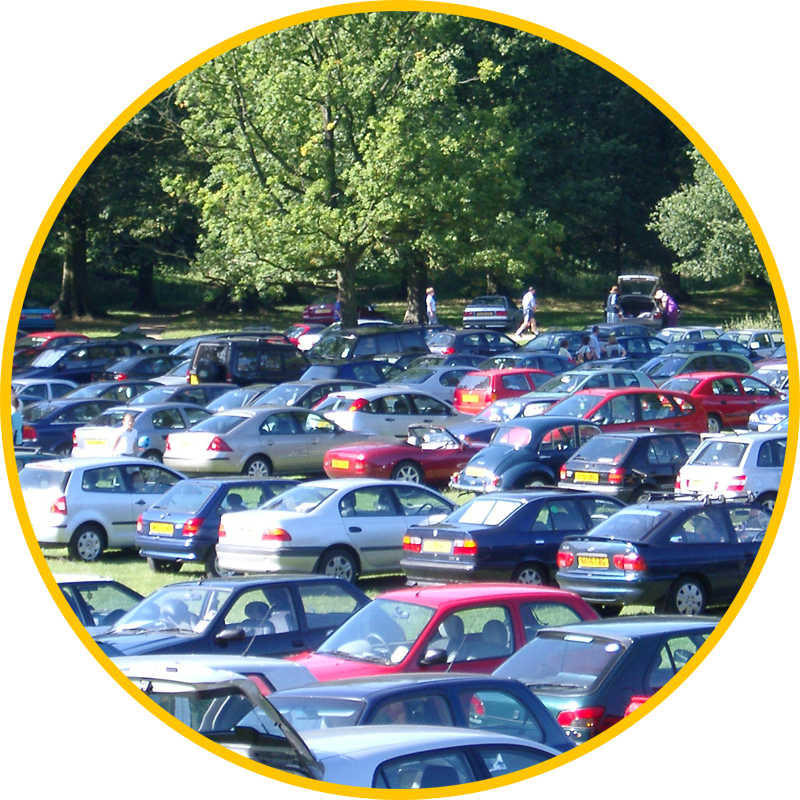 What about parking?
There is plenty of parking in the lots adjacent to the field.
Park at Iroquois High School an hop on the FOOD TRUCK FESTIVAL SHUTTLE BUS! We'll give you a ride back or you can stroll down Main Street a few hundred yards.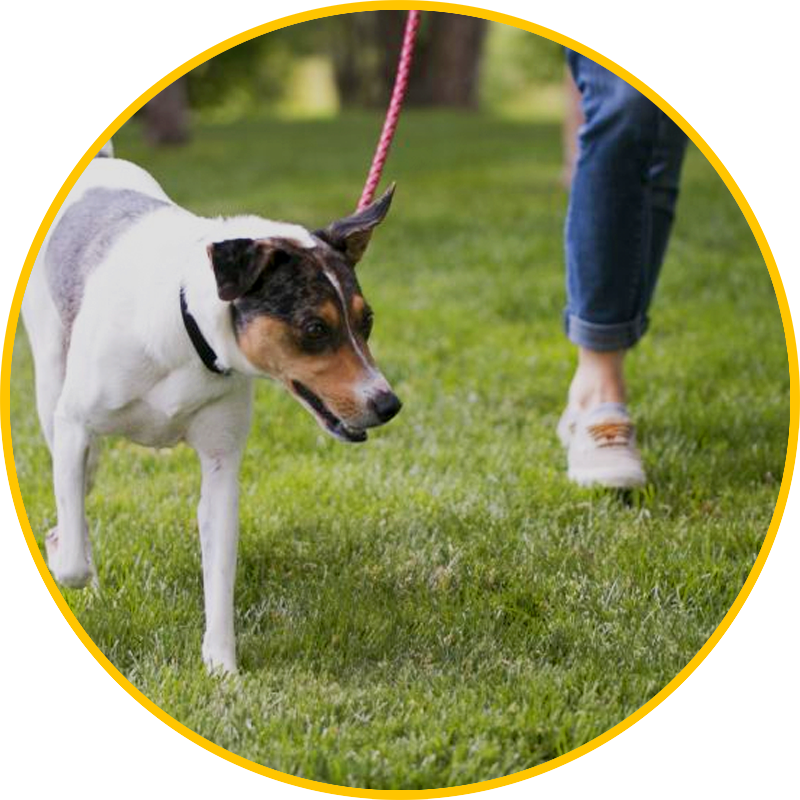 Fido or no?
We love our furry friends and really hope that we can open our gates to dogs for the day, but check back soon for a definite "yes" or "no" on this matter.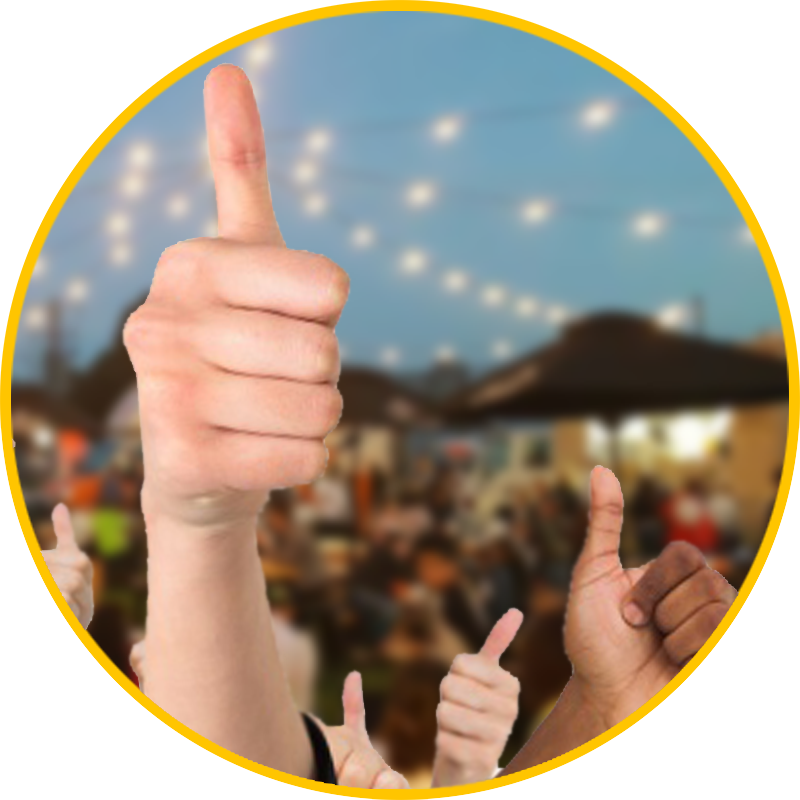 Is this the best local Food Truck Festival in a thousand miles?
Hell yes!