In an unprecedented show of support for local food truck operators, the Erie Food Truck Festival is taking on a new form this year with proceeds benefitting local food truck operators. The one-time Erie Front Porch Festival, in partnership with the Erie Reader, is a five-hour long, local music event — featuring headliner The Groove — to air via Facebook LIVE!
Saturday, June 6, 2020
2:00PM to 8:00PM
LIVE VIA ERIE FOOD TRUCK FESTIVAL FACEBOOK PAGE
Check out our Twitter, Instagram & Facebook
MUSICAL LINEUP:
2 pm – 3 pm   Zach Orr
3 pm – 4 pm   Lindsey Vendetti & Eric Brewer
4 pm – 5 pm   Tommy Link
5 pm – 6 pm   Six Year Stretch
6 pm – 7 pm   The Groove – Live from PACA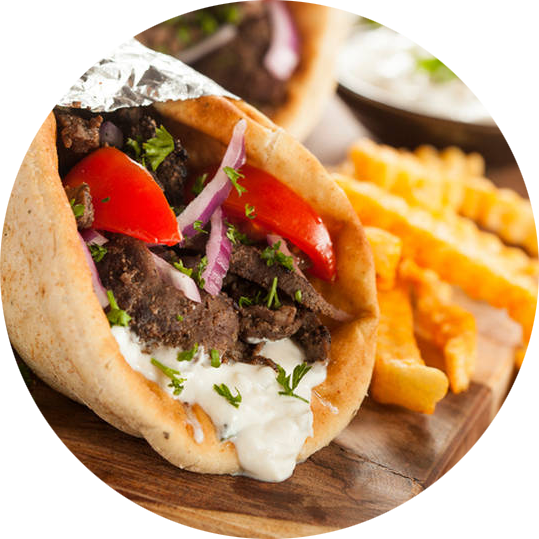 LOCAL BITES
24 local food trucks will be serving up the best local fare in the region.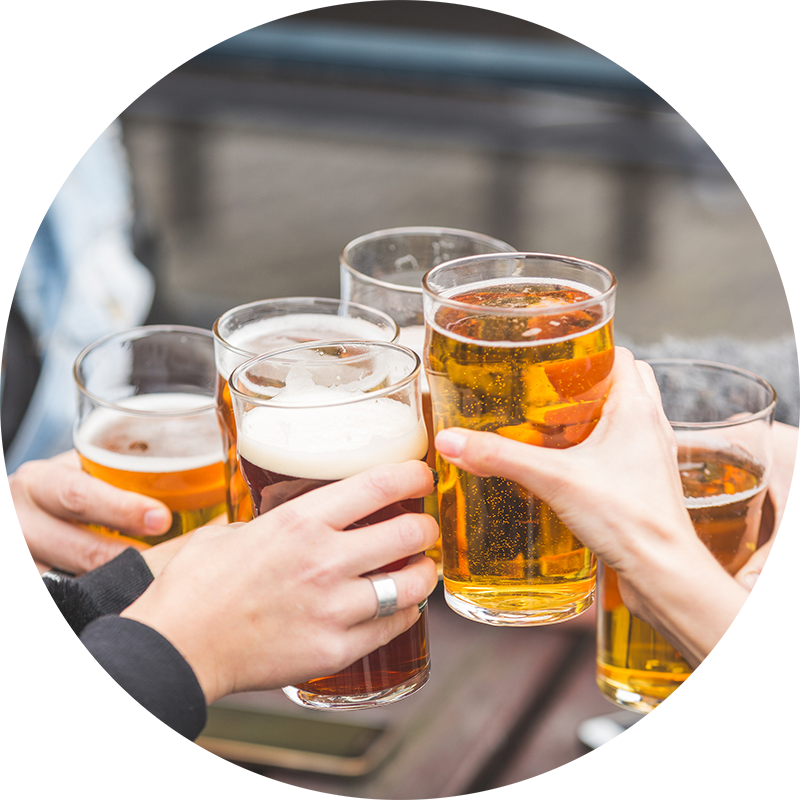 LOCAL BREWS
Erie knows how to build a great brew. Local breweries and wineries will be on tap all day.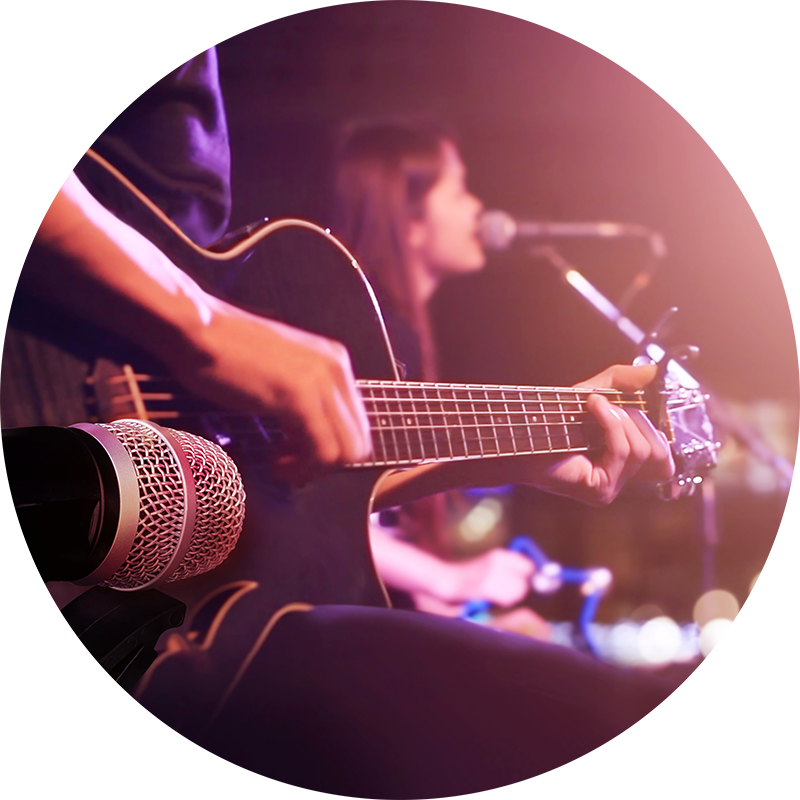 LOCAL BANDS
Our talent runs deeps and we will have the spotlight hot on seven local bands.
The Festival has been organized to benefit the
Iroquois School District Foundation
, a non-profit organization that serves to enhance the educational opportunities for all District students. We anticipate that the Erie Food Truck Festival will draw thousands of people from across the region enjoying a day of food and entertainment in one of Erie County's oldest neighborhoods.